May is Membership Month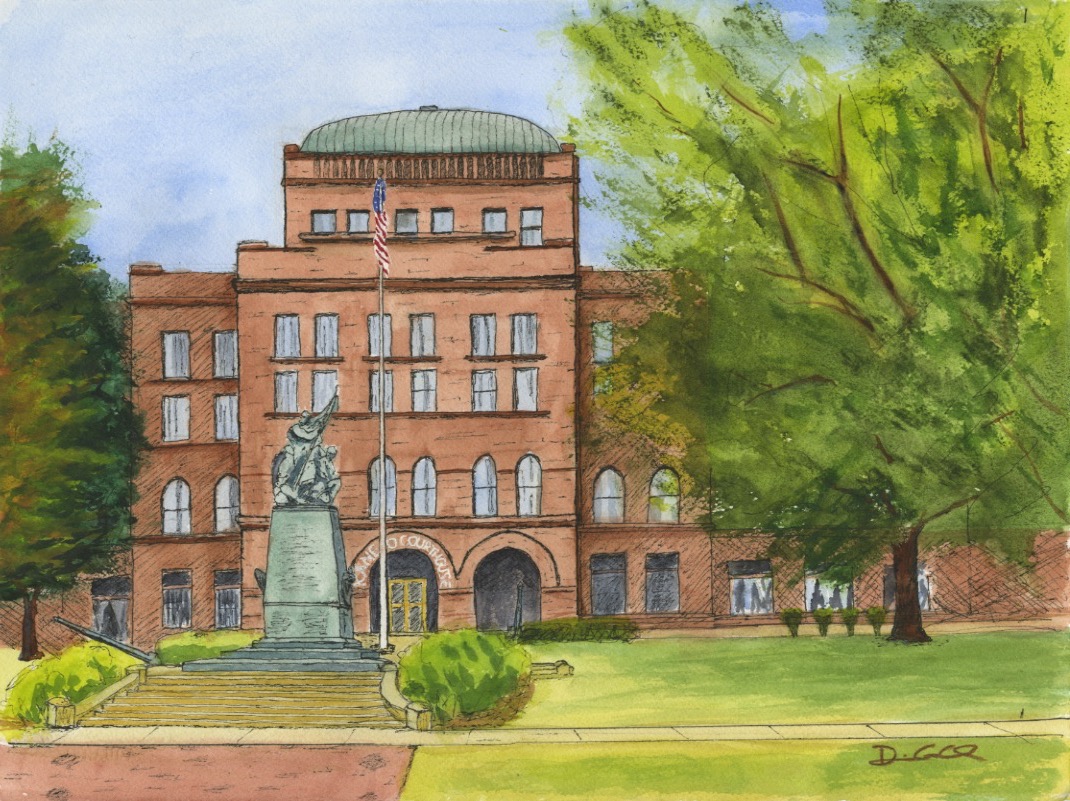 May is Membership Month at the Geneva History Museum.  Help preserve Geneva's best cultural institution during the month of May by renewing or becoming a Museum Member for a chance to win a $100 Gift Card to the Museum.  Gift Card can be used for programs, research services, events or in the Gift Shop.
Membership support is important, however, it covers a very small portion of operating expenses.  That is why your unrestricted, tax-deductible donation is vital to preserve Geneva's history with engaging exhibitions, programs and events.  Donors of $100 or more receive a complimentary Membership, and recognition on the lobby donor wall and in the annual mailing.
Become a Geneva GEM (Giving Every Month) to elevate your donor level and create a consistent revenue stream to sustain GHM.
---
May is Membership Month Virtual Event
REGISTER HERE to celebrate the 185th anniversary of the formation of Kane County.  This free virtual program takes place at 5 p.m. on May 6 and features exclusive behind-the-scene videos of the 1892 courthouse, stories about the four courthouse buildings and a special message from Kane County Board Chairman, Corrine Pierog.
Kane County was named in honor of Elias Kent Kane, former U.S. Senator from Illinois who was a prime mover in achieving statehood for Illinois.  All settlements along the Fox River wanted to be selected, but it was though the efforts of James Herrington that Geneva was chosen as the Kane County seat.