Located in the heart of downtown on Third Street, the Geneva History Museum offers a 3,000 square-foot Main Gallery, Geneva's Story, a 950 square-foot feature gallery that changes each year.  Children's Gallery Exhibitions offered each summer.
Hours: Tuesday thru Saturday, 11 AM to 4 PM (Closed on Mondays, holiday weekends, and the month of January for inventory.)
SPECIAL EVENING HOURS: Friday, December 6, 5 to 9 p.m. in honor of the Geneva Chamber of Commerce Christmas Walk
Disaster & Destruction Hit Geneva
Explore this photographic exhibition featuring tornados, blizzards, floods and fires that hit Geneva.  Hear stories of those who survived with first-person oral histories.  Learn how Geneva responded and how these disasters changed the landscape.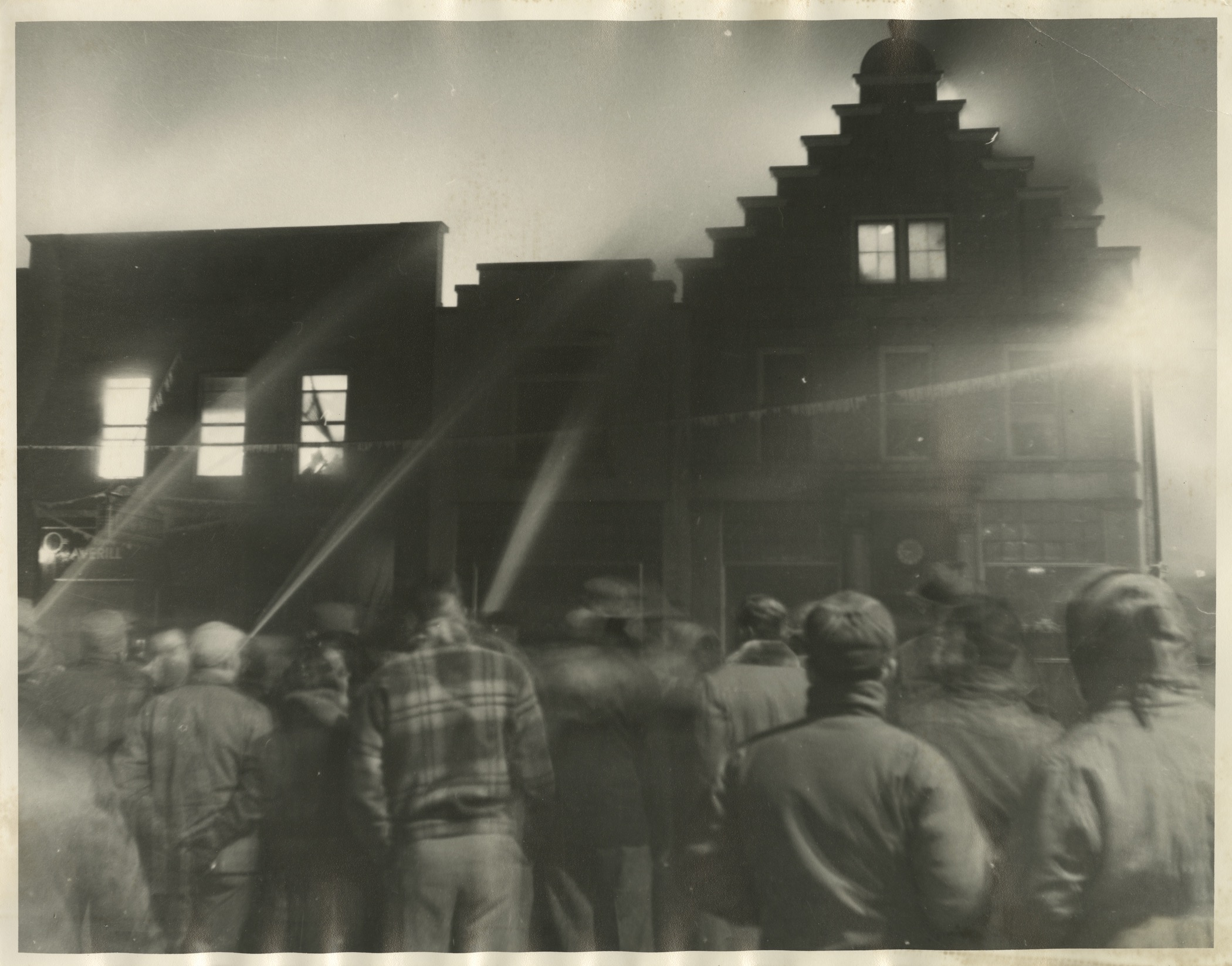 Geneva's story is all around us. It is shaped by the river, connected by the railroad, advanced by development, and enhanced by people who visit or call it home. Chapter by chapter, discover our evolving community. We invite you to hear stories, explore objects, and share memories. Explore oral histories, videos and more images on four iPad stations or sit and relax in the Fargo Theater to discover more of Geneva's rich history.