Located in the heart of downtown on Third Street, the Geneva History Museum (GHM) earned the 2020 Daily Herald's Readers' Choice for Best Museum of the Suburbs.  GHM offers a Main Gallery, "Geneva's Story," a feature gallery that changes throughout the year, research facilities, climate controlled storage for collections and artifacts and a Gift Shop with unique Geneva items and souvenirs.
Plan a visit to attend one of our educational programs and events or just stop in to see whats new. There is always something going on at the Geneva History Museum.
Admission includes two galleries and each adult receives a Little Traveler shopping coupon.
$5/adult; $2/ages 3-5, students & seniors 65+
FREE Tuesdays!
FREE for Museum Members
Closed on holiday weekends
"100 Years of The Little Traveler"
Kate Howard grew up with a love of travel and adventure through her experience with her father's Howard Shipyards. Kate and Edmond Raftery came to Geneva in 1915 and later purchased 404 South Third Street. Kate had several connections with counts and ambassadors who brought her rare and unique items from all over the world.  She displayed these items on her grand piano and invited friends over to purchase them.  On September 29, 1922, it was announced in The Geneva Republican newspaper that "The Raftery cottage will hereafter be the home of the Geneva Gift Shop, under the supervision of Mrs. Edmond Raftery."
At the age of 52 and with no previous business experience, Kate Howard Raftery started Geneva's Little Traveler.  The Little Traveler was the first residence turned business on South Third Street and Kate encouraged others to start their own businesses, including the famous Mill Race Inn, Robin's Book Shop and Marian Michael's Children's Clothing Shop.
Come explore the story of this 100-year-old business that put Geneva  on the map as a high fashion, antique mecca and artsy town.  View Kate's going-away wedding coat, puppets used to entertain children, and hand-painted dressing room doors by world-renown artist, William Moulis.
This exhibition will be on display through December 23, 2022. Admission includes a coupon to shop at The Little Traveler.
Coming February 2023
Viking's Voyage
A 19th century ship's journey from Norway to Illinois
In collaboration with Friends of the Viking Ship.
Come explore the story of the Viking ship that is the largest surviving display artifact of the 1893 Columbian Exposition and holds more than twenty-five years of Geneva history. This is the first time the newly restored nine-foot-tall dragon head and tail of the ship will be on display.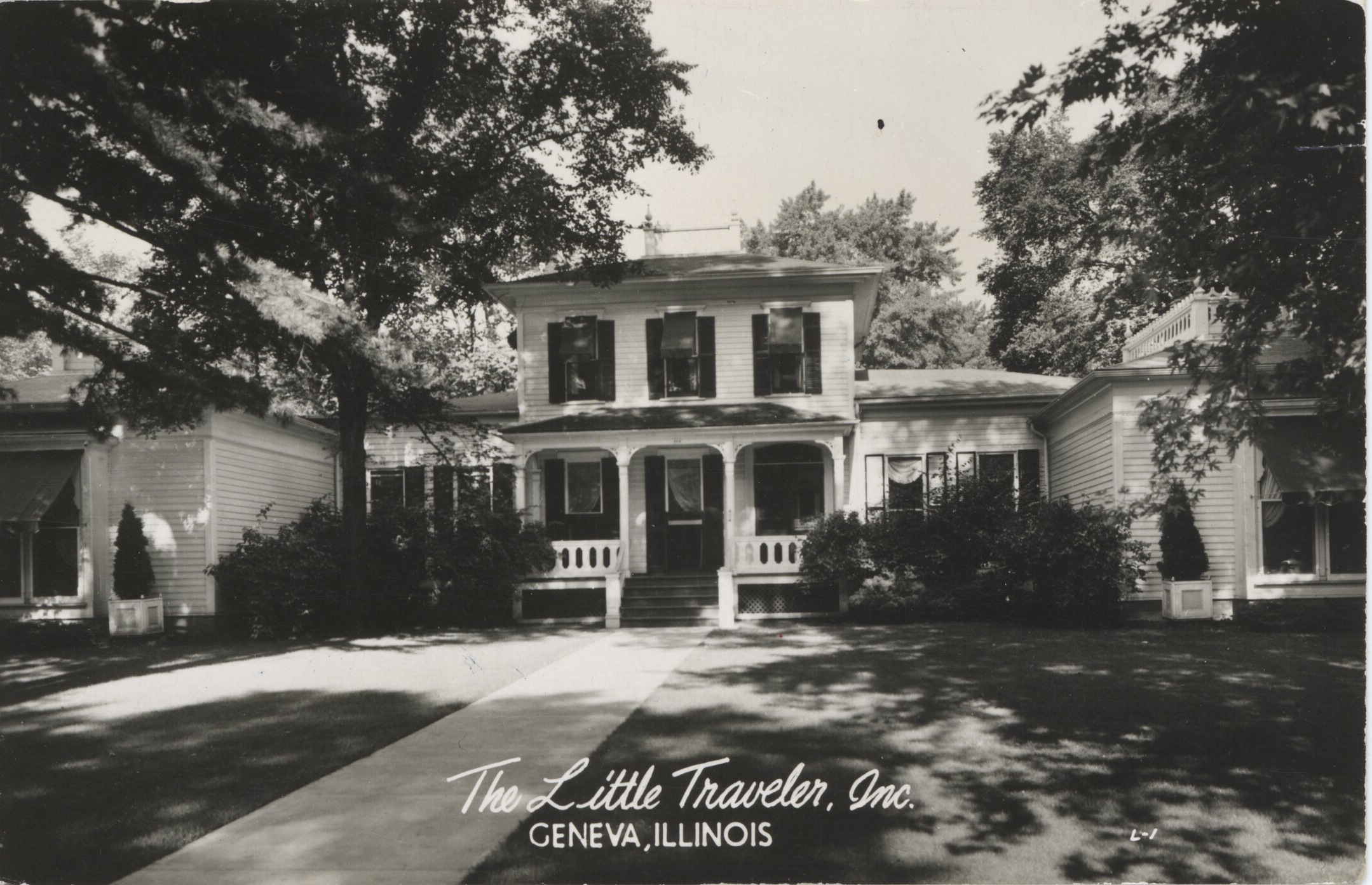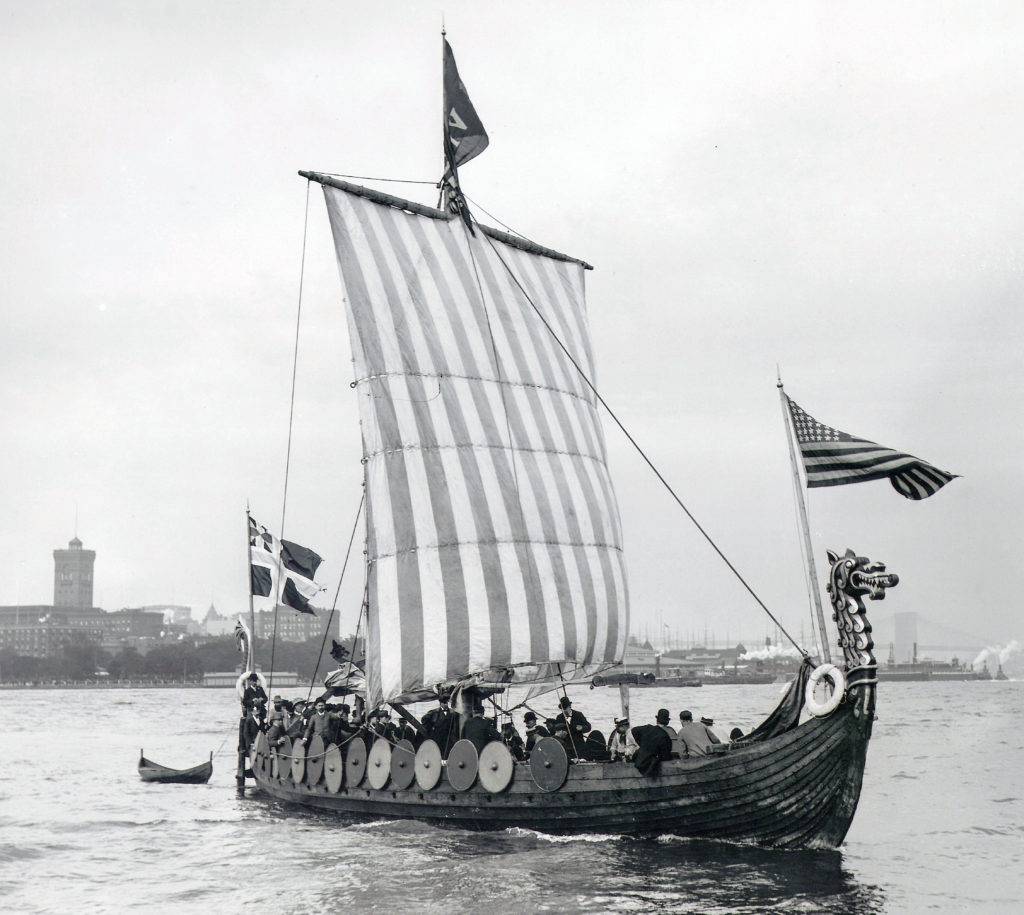 Geneva's story is all around us. It is shaped by the river, connected by the railroad, advanced by development, and enhanced by people who visit or call it home. Chapter by chapter, discover our evolving community. We invite you to hear stories, explore objects, and share memories. Explore oral histories, videos and more images on four iPad stations or sit and relax in the Fargo Theater to discover more of Geneva's rich history.