Share Your Story of Covid-19
April 14, 2020 @ 12:00 pm

-

1:00 pm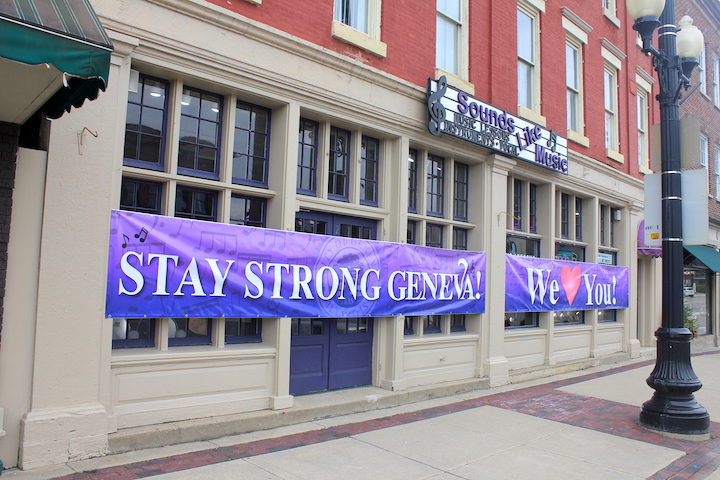 During this time of crisis around the world, the Geneva History Museum is pleased to offer a way to connect with each other in our first virtual program to share your stories of Covid-19.  April 14 at noon would have been our regularly scheduled monthly Brown Bag program so instead of more cancellations, we have decided to offer this unique opportunity.
Participants are encouraged to share how they are feeling during isolation, how they are working and teaching children from home, shopping for needed supplies and supporting local businesses during closure, etc.  If you are already in the GHM database, you will automatically receive the invitation.  If you are not in the GHM database but would like to receive an email invitation to join this program, please send your email address to Director@GenevaHistoryMuseum.org by 4 p.m. on April 13.
You will receive an email with a link to join the Zoom meeting.  If you do not wish to join, please disregard the email.
If you do not have the Zoom application installed on your computer, tablet or phone, you will be asked to install Zoom and create an account (this is free).  You can choose to share audio and video or just audio.  Here is a video from Zoom on how to join a meeting https://youtu.be/hIkCmbvAHQQ.
There is no charge to participate in this virtual program.  Please note – this program will be recorded and preserved as part of the Geneva History Museum archives to document this historic crisis.  We hope you will join us!